Most of the people live their life and never ask questions-why i am here? How is life possible on this Earth? What is a purpose of the universe? Who made us?
Well.today we will ask some of those questions and, trust me, it will blow your mind!
So let's begin:
1. How Did The Universe start?
Some will tell- "Big Bang" others God made us.
Ok, ok i will agree to both of you, BUT… If that started with the big bang-where those clouds of dust and gasses come from? who made them? ok, someone put them there-then who made that, from what those things appeared?  I will even consider magic-But who made a magician who made us? Ok, God made us-who made god? my point is -everything has its START POINT-WHO, HOW made that start point?And who made that who made that start point….and so on and so on…. nothing can appear from nothing… i hope you understand this, cos its blowing my mind for years…
2. What is NOTHING?
Air?-its Air-its something.
darkness? -it's still something.
space? there is still molecules and other things..
dark matter? still have a lot of physics laws there,so its something…
Basically, NOTHING consists of no space at all, and no time, no particles, no fields, no laws of nature -but does such a place exists?
3. What is the purpose of our LIFE?
We born, live, learn a lot of knowledge, work, make this planet better or worst and then we DIE!! So where is a point of living at all if we all will definitely DIE!!??
some of you will tell me next generations? -they will die one day as well!! so where is a point from evolution? One day The Sun will explode or a comet will destroy our planet..so where is the point of this population??? Mabey there are some immortals -and we are making "Better World" for them? 😀 
4. How it is possible that on Earth everything is so perfectly planned for people?
On The earth, we have an air to breathe, trees who makes this air…animals who give us meat…so much water for us to drink…Perfect atmosphere for people to live…The sun is in perfect distance from earth-not too cold, not too hot…We have everything on this planet what we need…so how it is possible??? It almost seems like someone makes this for us -maybe we are just some weird experiment?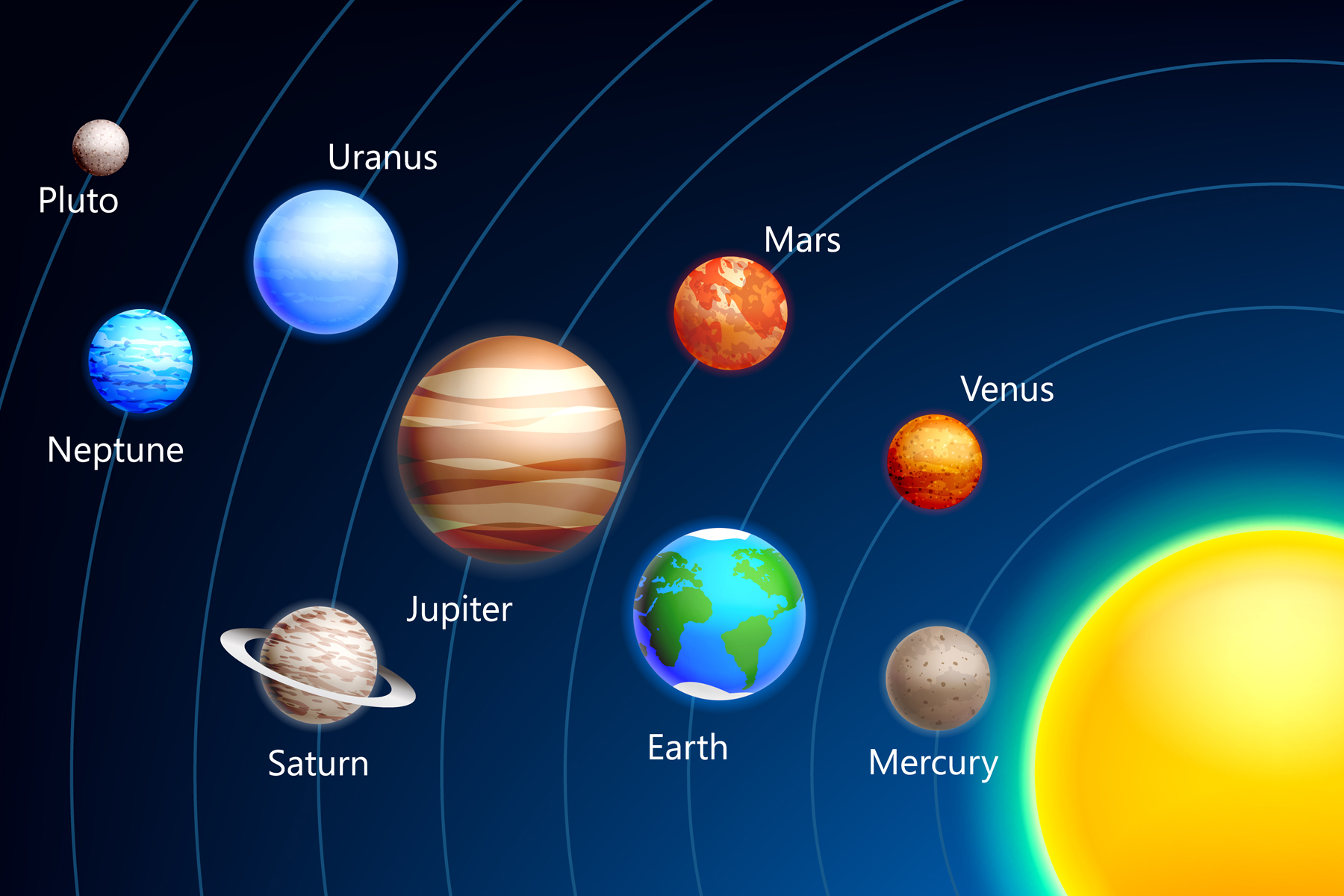 5. What is the purpose of all other planets?
life as we know, is not possible on other, nearest, planets in our solar system-so where is the point of them?
Are they first try, unsuccessful planets, when someone made the Earth?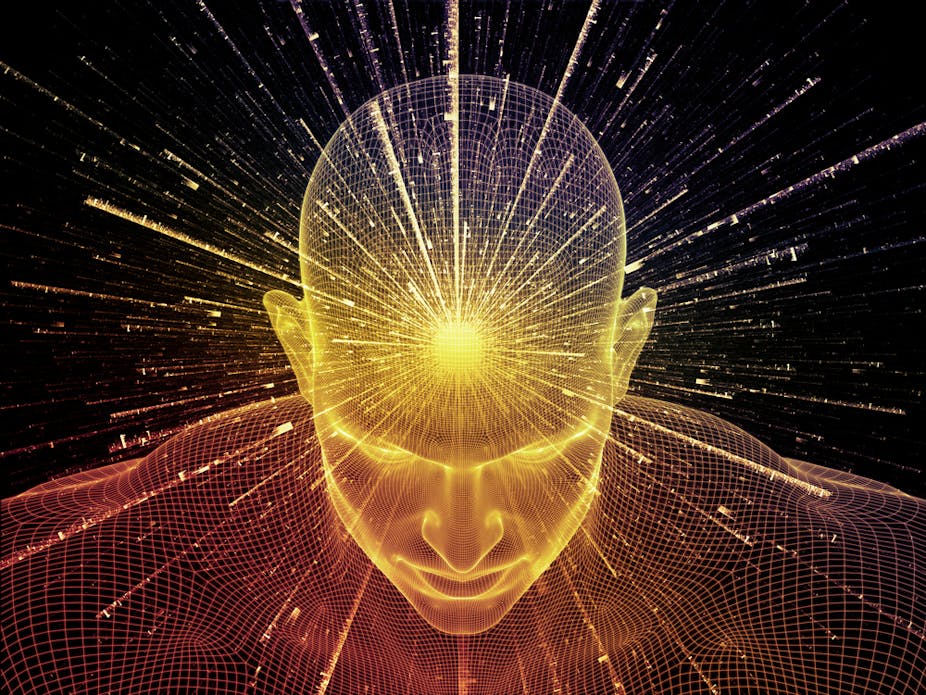 6. What is conciseness? 
People body is like a Computer!
The brain is a hard drive, ears, eyes, nose -input system. Mouth -speakers. Organs are like electricity to give energy to those parts..
So what is a conciseness-operating system? But we have self-awareness,is it soul?
7. What happens after we die?
Do we really stop exist? As we know, after death, our organs stop, so our brains as well, The brains die and our consciousness and self-awareness stop to exist? if so -where is the point of all knowledge what we get in our lifetime? is it all for nothing? 
If this will get a lot of interest i will write here more questions like this…
If you get an answer to any of them ,please,put it in coment section.
so – share and like and wait for update …
Thanks for reading.